Amir Lorenzo, Staff Writer
March 1, 2019 • No Comments
From its underground beginnings to becoming the most popular music genre of the past two decades, hip-hop has had an enormous impact on not only the African-American community but every community in the world. Hip-hop reached...
Alex Correa, Staff Writer
February 14, 2019 • No Comments
Marco Carbajal is co-team captain of the San Leandro High School Varsity Soccer Team. The SLHS junior has been playing soccer since he was six-years-old. His motivation to play soccer came from his father...
Vanessa Orellana: Positivity and Versatility
February 14, 2019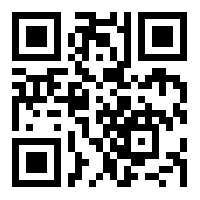 Cargo Staff Makes Positivity Playlist
March 13, 2020
We all have days where we just aren't feeling it. Where things couldn't get any worse and we just...
Hawkins Before Stranger Things
March 6, 2019
Stranger Things: Suspicious Minds, a novel by Gwenda Bond, acts as a prequel to the events of the hit...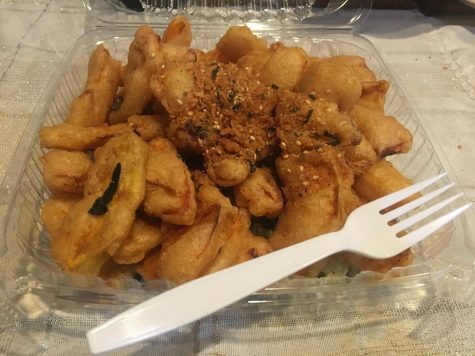 March 6, 2019
Are you looking for a healthy place to eat? Are you a vegan or vegetarian? If so, check out Veggie Lee! Veggie...