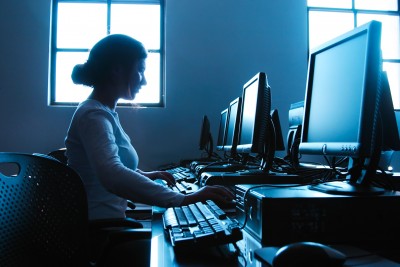 May 30, 2018 • No Comments
Stories don't have to be for just the written word any more. Using some of the SNO FLEX features you can add embeddable objects, pull quotes, related story links, and videos all right along side the story text.  Check it...
Cesar Diaz, Staff Writer
February 11, 2019 • No Comments
I'm doing well, I can't complain. Or rather, I can but I shouldn't. Or should I? Sometimes (most of the time) things don't go your way, and there's nothing you can do about it. Well, there is...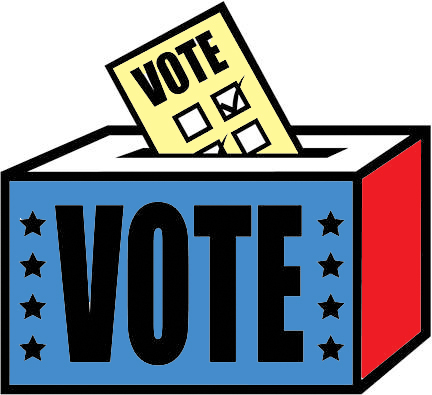 No Good Excuse to Decide Not to Vote
November 5, 2018
Society's Affect On Our Happiness
August 23, 2018
August 23, 2018
November 4, 2018
Pieology is a new type of pizza shop. It was new to San Leandro, opening up on Marina Blvd. in 2016....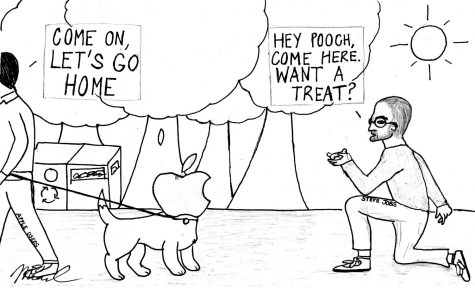 August 27, 2018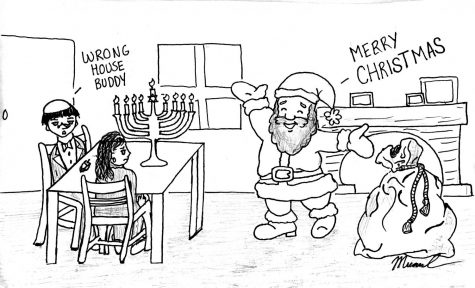 August 27, 2018