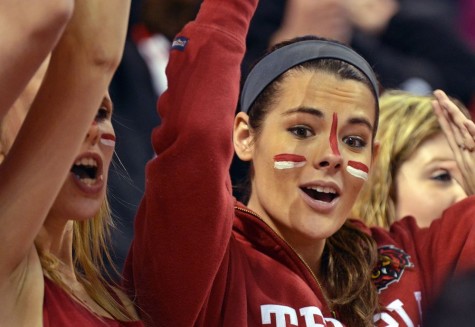 Sample Staff Member, Staff Writer
May 30, 2018 • No Comments
Slideshows are built by uploading multiple photos to a story. Follow the steps below to make a slideshow that goes with any story. When adding/editing a story, click on the Add Media button above the main story box. In...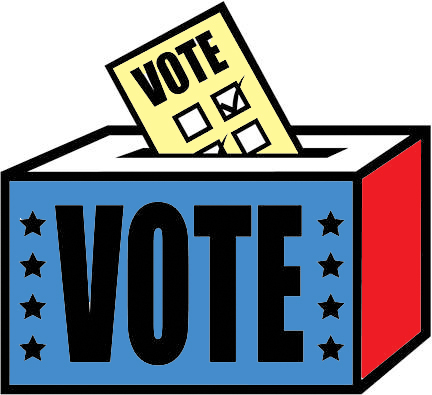 Ryan Dilworth, News Editor
November 5, 2018 • No Comments
Approximately 100 million people could not be bothered to vote in the 2016 Presidential Election, according to a study by the Washington Post. 100 million possible determinants of change; 100 million possible...
Society's Affect On Our Happiness
August 23, 2018
August 23, 2018
August 23, 2018