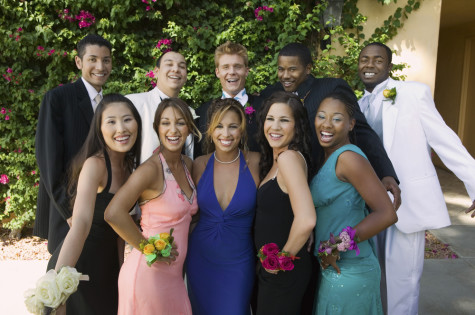 May 30, 2018 • No Comments
Having trouble with something on the site?  Help is only a click away. Go to http://v5.help.snosites.com/ to access all of our support materials and submit a support ticket if you can't find the answers you are looking...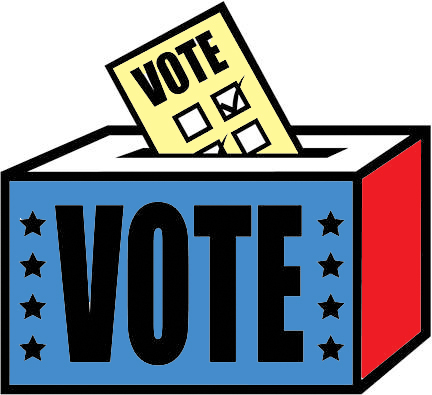 Ryan Dilworth, News Editor
November 5, 2018 • No Comments
Approximately 100 million people could not be bothered to vote in the 2016 Presidential Election, according to a study by the Washington Post. 100 million possible determinants of change; 100 million possible...
Society's Affect On Our Happiness
August 23, 2018
August 23, 2018
August 23, 2018